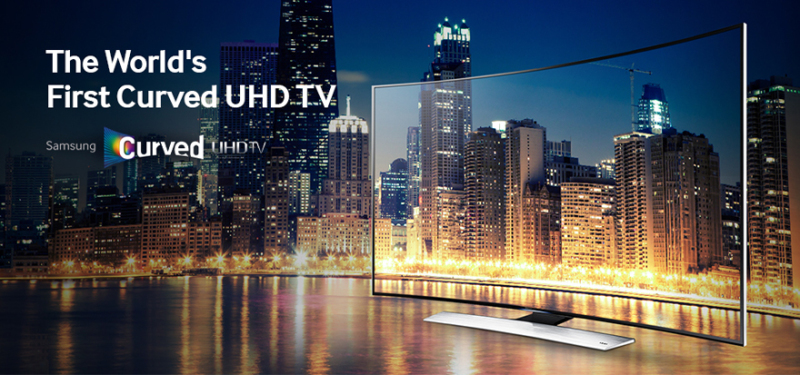 Your TV is Future Ready with Samsung's Smart Evolution. Unique to Samsung, the Smart Evolution Kit completely reengineers your TV without having to replace it. Now you can renew your TV to the latest technology in terms of performance, content and features, ensuring your TV remains cutting edge for a fraction of the cost of a new TV.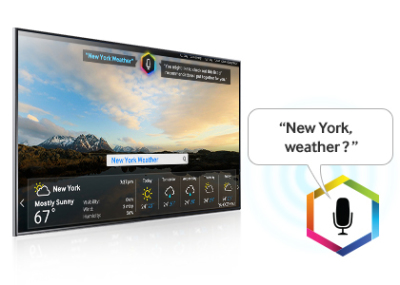 Elevated feeling of depth
Get ready to experience images more lifelike than ever before. With Samsung's Auto Depth Enhancer, your Curved Full HD TV will give you a greater feeling of depth by applying different levels of contrast enhancement on different areas of the screen, making your entertainment more immersive and enjoyable. You truly have to see it to believe it.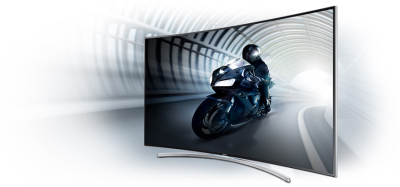 Thanks to Samsung's latest Voice Interaction, you can control your TV with more than just one-word commands. If you want to watch a film, just say "find" followed by its title and "movie". If you want to watch TV Channel 7, just say "Channel 7".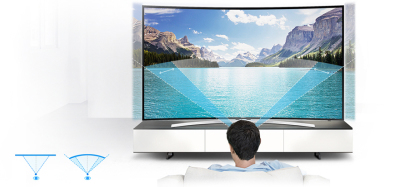 With a curved screen, your viewing experience reaches another level of immersive realism. It provides a panoramic view that wraps around you and draws you into the picture.